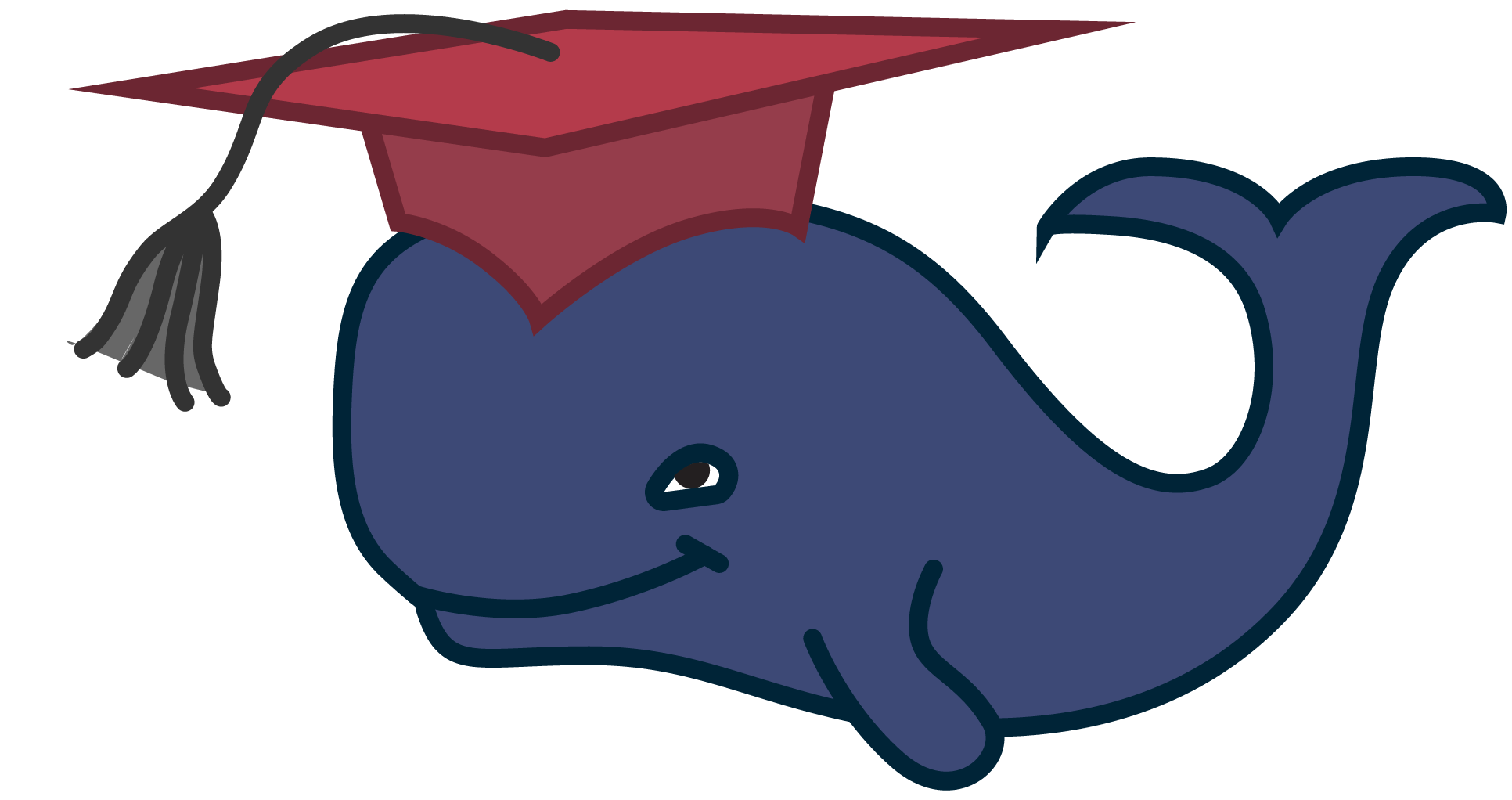 The mission of Isaiah J. Whitley Elementary School is to involve parents, teachers, and the community to guide students to become well-rounded citizens who are better prepared for their future adventures.
Thank you to our Partner in Education, Fedex, for supporting our Students of the Month of March, April, and May
Congratulations to our 1st and 2nd Quarter Perfect attendance students. They received a backpack filled with books!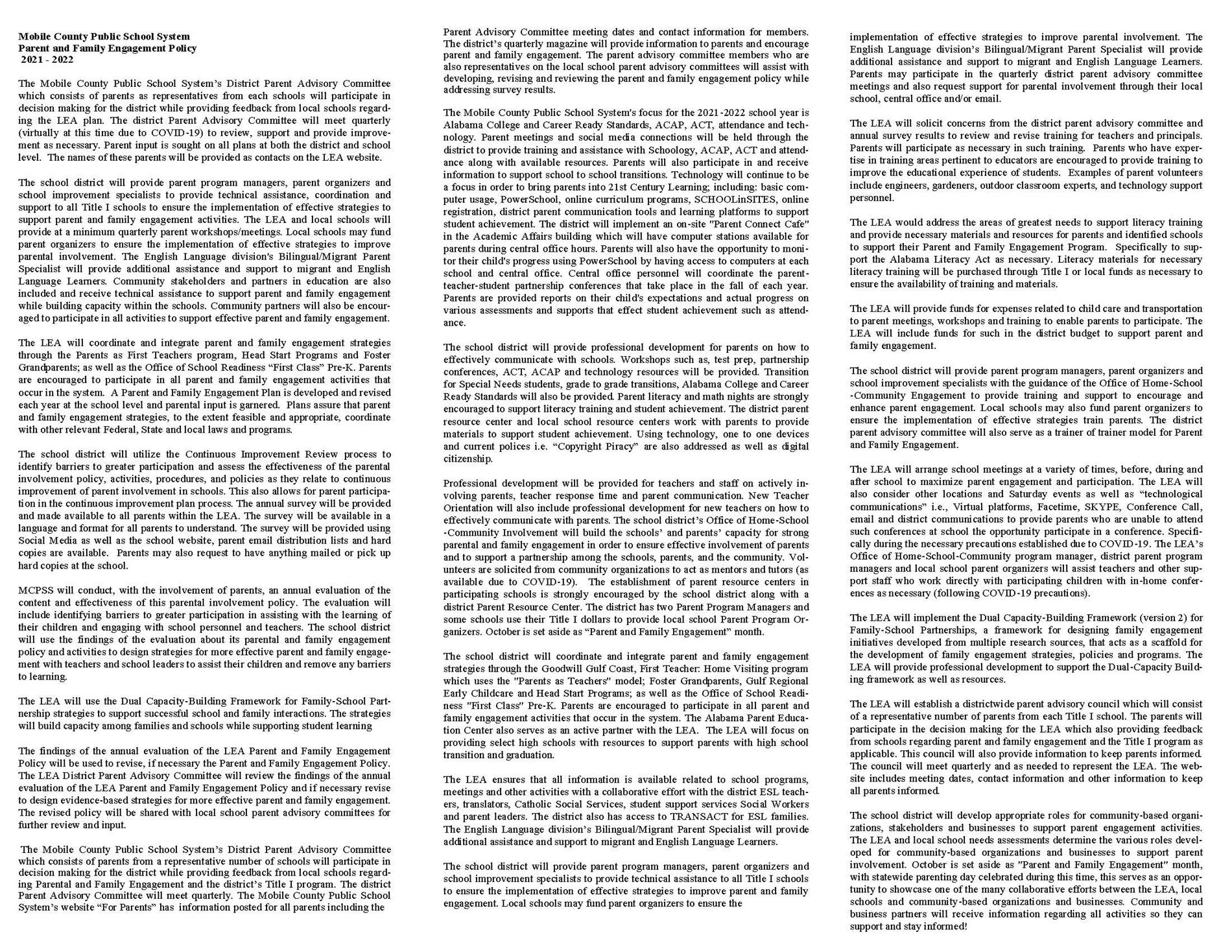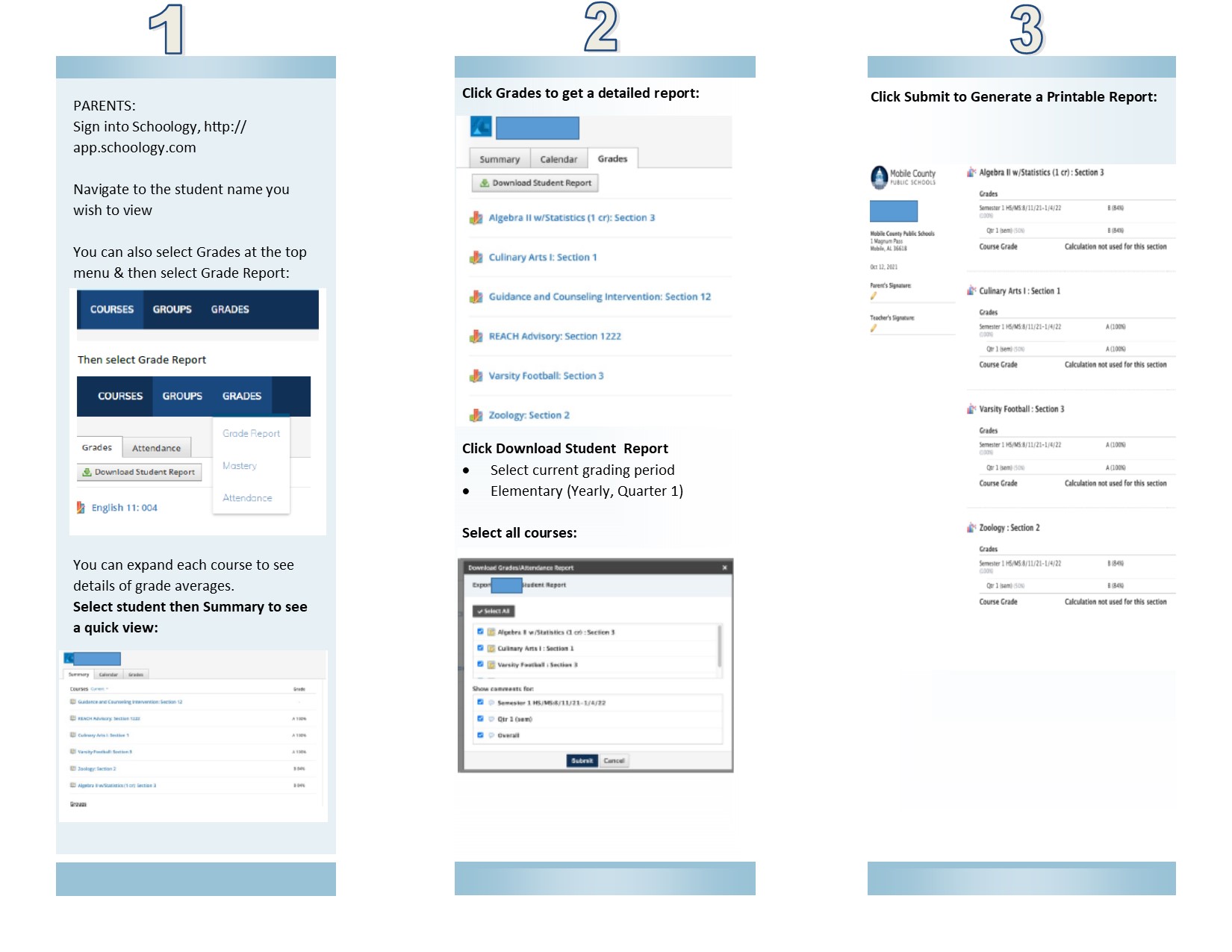 Welcome to Whitley Elementary School. We would like to extend a special welcome to our new students and families and we are excited that you have the opportunity to become part of our family and community. We are looking forward to the upcoming school year!
Click the link below to view out school supply list and uniform requirements.